【Visiting Hotspots】
Umeko-ji enjoy course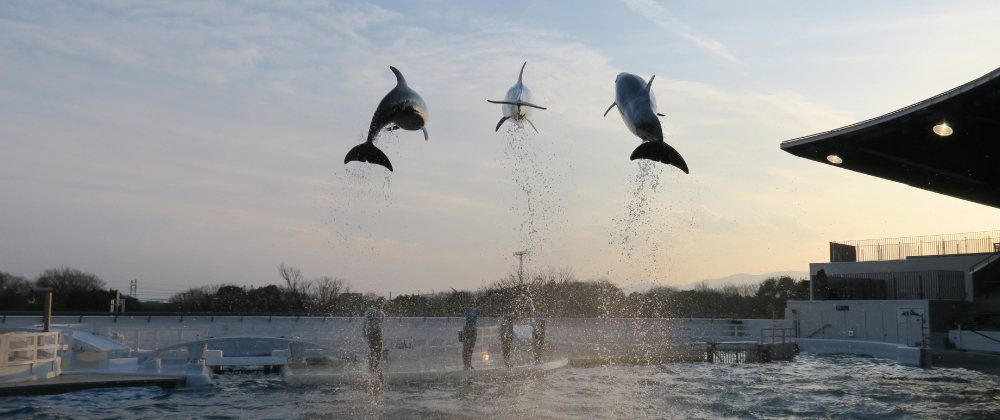 Museum of Food Culture of Kyoto - Ajiwaikan

Sumiya Motenashi Art Museum

Kyoto railway museum

Umekoji Park
KYOTO AQUARIUM
Start!
JR Sagano Line Tanbagchi Sta.

Museum of Food Culture of Kyoto - Ajiwaikan

Founded on concept of getting to know the delights of Kyoto food cul ture, this m useum was opened in Kyoto Central Wholesale Market in December 2012. Visitors can fully acquaint themselves with Kyoto food culture through a triangular process: "LOOK!", "MAKE!", "TASTE!" In the display corner, visitors can see the foods traditionally eaten in conjunction with events on the calendar through the seasons as well as planned exhibitions introducing the ancestral foo ds of Ky oto. A lso, there is a permanent exhibition offering insights into the Kyoto Central Wholesale Market, the first of its kind in Japan and opened in 1927.

Sumiya Motenashi Art Museum

Officially approved by the Edo shogunate, the geisha quarter of Shimabara opened and soon became an entertainment spot full of music and laughter that attracted writers and artists, who made Shimabara their base. Sumiya Motenashi Art Museum strives to show the history of Shimabara and the wonders of its banquets. The museum building is an important cultural asset and was an "Ageya", or pleasure house, where guests would invite performers and geisha to partake in banquets they had the Ageya arrange, rather like a Japanese restaurant might do now. And, the Sumiya building in Shimabara is the last remaining Ageya, and, thus, holds a treasure trove of information and artifacts that speak of those heady Edo days, from superbly crafted furnishings to dining implements, the care taken to entertain to the full is obvious. So, in a place that many eminent figures in the fray of restoration turmoil gathered in clandestine meetings, visitors can stand and conjure up visions of the history that played out behind the scenes here.

Kyoto railway museum
Umekoji Park

Although in walking distance from Kyoto Station, and thus in the heart of the city, this urban park offers wide open spaces with trees and flowers in some 12.5 hectares of land, where families and friends can enjoy strolls and picnics in amidst other people taking time out to relax. On the east side, there is the spacious Grass Plaza and the Kawara Riverside Playground, while in the center there is a modern Japanese garden Suzaku combined with the biotope Greenery Hall (charged), and on the west side there is the Furuai contact plaza along with a trolley train running on its own track (charged) . Also on the west side is the Umekoji Steam Locomotive Museum, where steam trains can be learned about and enjoyed.

KYOTO AQUARIUM
The stars of the "Rivers of Kyoto Zone" are giant salamanders (nationally protected species), which are said to be the biggest amphibians in the world ‒ these are a must-see attraction. The aquarium is completely barrier free, so everyone can enjoy the attractions. However, when crowded, moving around may be somewhat difficult. Also, some of the hands-on programs involve "backyard tours" that require stairs and narrow passageways to be negotiated, which may be too difficult for wheelchair users.
| | |
| --- | --- |
| |  Toilet next to entrance in Kyoto Aquarium |
| |  1Fl toilet next to penguin zone in Kyoto Aquarium |
| |  Toilet east of dolphin stadium in Kyoto Aquarium |
| |  Toilet west of dolphin stadium in Kyoto Aquarium |
Goal!